Burna Boy's anybody is one of the spanking hot tracks off his 'African Giant Album' 
There is no doubt that Burna Boy has been 2019's biggest success story, thanks, in no small part, to his career-best album, African Giant. Now, in a bid to give us more insight into his music, the afro-fusion star met up with Genius to breakdown the lyrics of one of the album's best singles, "Anybody". 
Here's The Official Video For 'Anybody'
On the P2J-produced video, Burna Boy sends a message to his haters. A message reminding them that he's not on their level and will not stoop to their level.
With Genius music, he goes through each line of the fantastic song, making the already clear subject matter even clearer.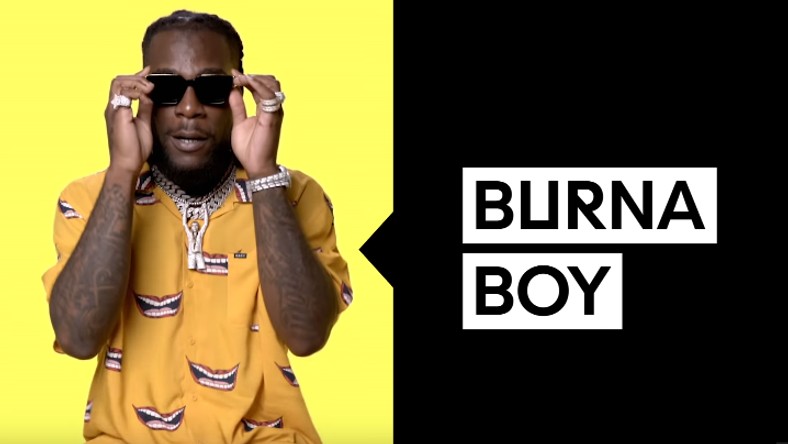 He speaks about wanting the African youth to wake up and realize their potential, revealing that the song's chorus is literally his way of smacking them over the head.
"If you don't get smacked in the head by someone, you get smacked in the head by life"

Burna Boy
Check out the full video below: 
Have You Checked Our Stores Today?
READ ALSO – Twitter Reactions To Jidenna's Statement About Nigerians