What is the most consistent thing about Nigerian Universities?
Ask any Nigerian University this question and you will probably hear a few things
But one answer you are sure to hear more than others is ASUU Strike!
Strikes are common-place in Nigerian Universities and there seems to be no end in sight for students of the University of Benin despite just concluding the 3-month ASUU strike.
The lecturers of the University of Benin went on strike over the failure of the non-payment of their earned professional allowances by the management of the institution.
But the pharmaceutical students of the school seem to have had enough of the strikes.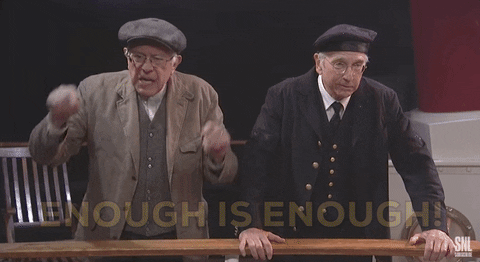 Especially as the strike was delaying their induction into the medical profession.
Who wouldn't want to get out of doing courses of 7 years for 10 years and have a taste of that adult life?
If only they knew the truth about adult life?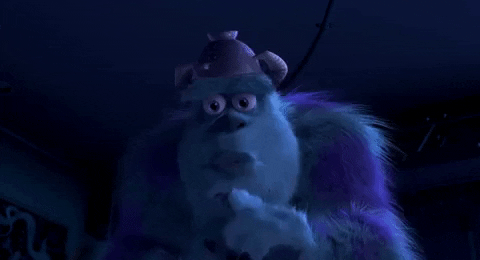 So the student protested against the action by the lecturers by taking the protest to the palace of the Benin Monarch, Oba Ewuare II
This protest was reported to have happened as a result of the inaction of the management of the school to resolve the grievances of the Lecturers.
However, it was reported that the Monarch promised to intervene in the matter, adding that a meeting had already been fixed between the Oba and the VC.