Everybody likes to shop online, and Nigerians are not an exception. However, online shopping can be annoying. So annoying.
Here are three things every Nigerian can relate to:
1.When you want to shop online, and you see "dm for price".
This happens to me literally all the time. If there's no price, I am not buying from you. Just imagine actually sending a message for the price; and when you see 20k for something you thought was 5k; you'll now start drafting I'll get back to you later.
Thankfully, Vasiti.com is not just affordable, but you do also do not have to look far for prices.
2.When you saw delivery within 2-3 days, but it's been two weeks, and you never see package.
Luckily, Vasiti delivers on time!
3. When you finally get your package, but something is wrong with it.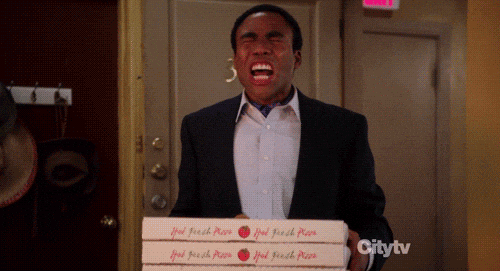 No amount of frustration will make you feel better when this happens. No amount.
However, you don't have to worry about that when you shop from Vasiti.
All these reasons why you should shop on vasiti, and you still want to ignore? No way.
Let me make it easy for you,
Shop here