"My village people have finally gotten me Chai!!! " Tope yelled into an empty room.
He has fasted and prayed, even stayed on the mountain for 3days without food or water all because he believed his enemies wont let him succeed.
Tope cowered in fear as he heard the sound again, the same sound that woke him up.
The scratching noise continued this time with more intensity.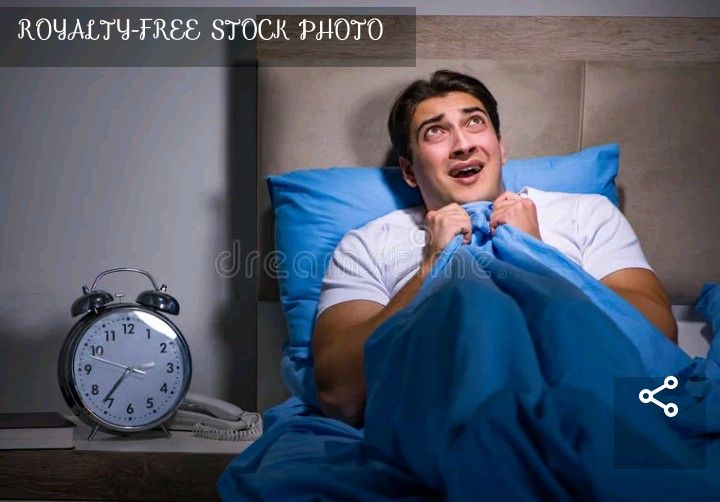 Tope quickly switched on the light and grabbed the anointing oil the pastor had given him and started anointing his room
"every person from the village trying to ruin my destiny be destroyed by fire" he chanted on as he poured the oil on the floor and wall of his room.
The noise stopped and Tope was confident enough to open the wardrobe where he had heard the noise.
As he opened it and shined his torch light on it, something scurried away fast.
"oh, it was just a rat!!" he said.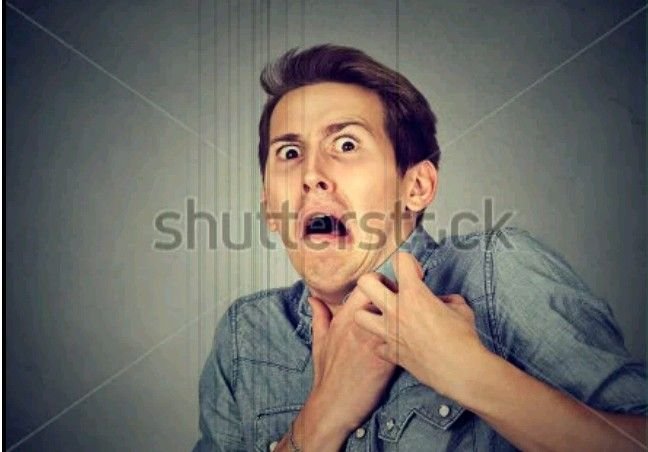 He sighed in relief as he wrapped his blanket around himself willing himself back to sleep.
As he drifted off in slumber, he heard another noise this time from his window.
At first, he thought it was his imagination as the knock was subtle and came in threes every three minutes.
Tope stood up angrily grabbed his 'pankere' to scare off the children disturbing his sleep.
He tiptoed to the window and opened it.
Alas! It wasn't the children but three old women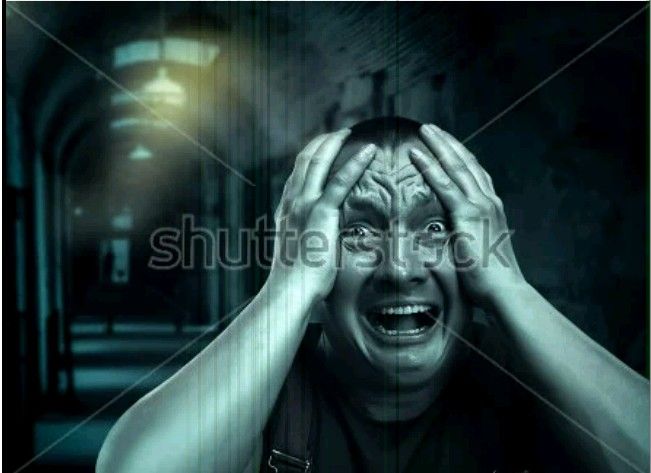 "Hello, we are from the village " the first old woman said with a crooked smile that showed her brown chipped off teeth.
Tope stared in horror, slammed the window shut and ran across the room to grab the remaining anointing oil.
"they have finally gotten me! Lord where is your face"he blabbed on
Unknowingly to him, he stepped and slipped on the oil he had poured earlier, hit his head against the bed headboard and died.
"See I told you it wasn't a good idea to come to the city to sell our vegetables" one of the old women said pointing her frail finger to the others.
"but my daughter said there is more money in the city" the other one said.
"I don't think they are very polite here, we even knocked in a very respectful way. That boy particularly is rude" the last woman said.
"I just wanted to ask him for directions to the market, see how he slammed the window in my face. This generation is rude" the first woman replied adjusting her headgear
"let's go back to the village " they said in unison walking slowly away.
Sometimes the Fear of the unknown is what kills us not the unknown itself.
Image credit : Shuttersstock