Life On Campus
OOOOOOOOHHHH! That is my jaaaaaaaaam!
Life On Campus can be really adventurous and thrilling, yeah?
Ever been to a party and you just feel clueless, wondering to yourself 'What on earth am I doing here?'
Sometimes it happens because you just don't understand what the DJ is playing. You feel like you have made a mistake and you just want to leave!
You when The DJ Seems Off Then suddenly, you hear something; It sounds familiar but you just can't place it yet.
1. What Song Is This? Hol'up Hol'up, what are my ears hearing… You still haven't placed what you are hearing. This leads to the next stage.
2. Is That…?
Now you really want to be sure you are listening to that Burna Boy's new jam everyone's been talking about. And yes! That's your favourite jam.
3. OMG. It definitely is.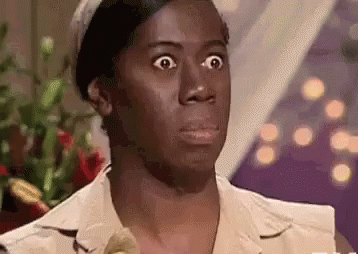 'DJ why you gotta do me like this?' You would have been half-way back home if this song didn't come on, but no, you can't just leave now. This leads to the next stage.
4.
And Then, You Must Let Everyone Know
You don't care who's watching. You just want everyone to know that you live for this song!
5. 
You Hurry And Finish Your Drink.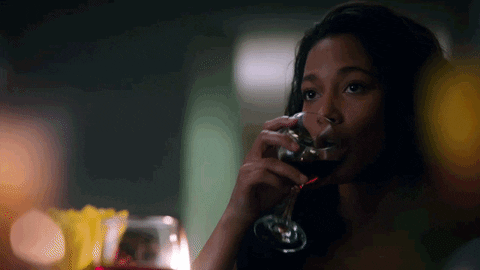 At this point, all you want to do is to show them how well you can vibe to this song. You gulp down your drink and it leads to the next stage.
6. You Look For Someone To Hold Your Phone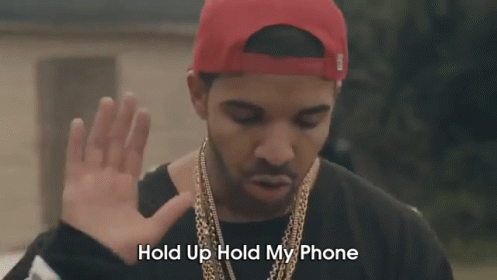 It's time to show everyone in the club who the real MC is. You find that friend who would hold your phone or your purse just because you are about to slay this beat.
7. You Make Your Way To The Dance Floor Like
No one and nothing is stopping you from slaying this jam.
8. And As It Builds Up
You Realise that you may be embarrassing yourself. So It leads you to the next stage.
9. Abort Mission
No, no, no, I'm just not feeling It… Because,
10. Someone Is Obviously Doing It Better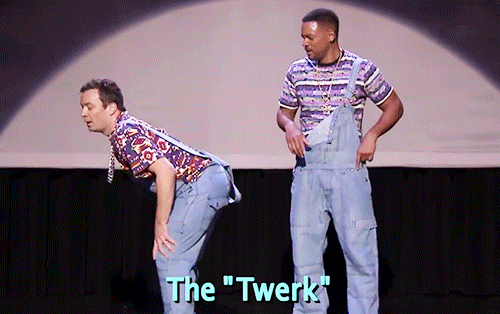 Finally, You take a bow and just leave the party!
Have you ever been in any of these awkward dance moments? Let us know by using the comment section.
READ NEXT – The 10 Stages Of Examination Revision