A whooping number of 10 Private schools have been sealed off by the Lagos State Government; for flouting the Federal Government ban on academic activities in the country; as a result of the COVID-19 pandemic.
This information was further disclosed by the Lagos State Director-General, Office of Education Quality Assurance; Mrs. Abiola Seriki-Ayeni, on Friday, July 3rd.
The schools were caught when the DG led a Monitoring and Investigation team; to ensure that private schools in the state; have been complying with the directives on ban on academic activities to curb the spread of COVID-19.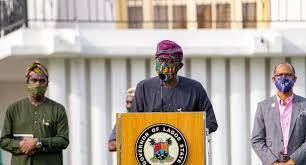 However, the names and locations of the defaulting schools were not mentioned.
Is this extreme or just enough punishment for the schools?