It's not a pretty time for Nigeria's reputation abroad these days.
With the story of the guys who were caught in Dubai recently stealing from a Bureau De Change concluding.
The story of this beautiful undergraduate lady who was caught with drugs in Saudi Arabia is indeed another sad one.
And your favorite student magazine is here to give you the entire gist.
Her name is Zainab Aliyu; an undergraduate of Maitama Sule University, Kano and she was on her way to Mecca, Saudi Arabia for Holy Pilgrimage when the Saudi Authorities found a bag with her name tag on it filled with  "Tramadol."
The young lady was shocked and argued that the bag wasn't hers but there was nothing to prove otherwise because the bag had her name tag on it.
Currently, she is in a Saudi Prison and one law in Saudi Arabia that is yet to change is the punishment for drug peddling which is;
The death sentence.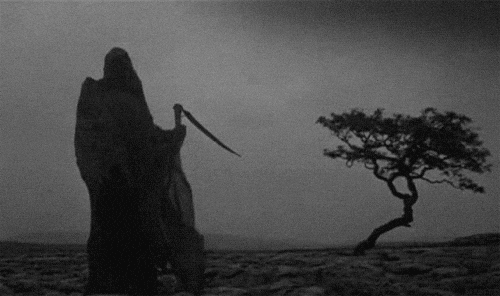 Yes, the young undergraduate may face the death sentence if her name is not cleared.
Zainab is, of course, innocent as the NDLEA later confirmed. According to drug enforcement agency in Nigeria, Zainab Aliyu was a victim of a drug cartel syndicate who's work is to stuff drugs in the luggage of innocent passengers.
Recently, the agency discovered a drug cartel specialized in planting illicit substances in travelers' luggage in Mallam Aminu Kano International Airport (MAKIA) in Kano by the officials of the National Drug Law Enforcement Agency (NDLEA).
In the case of Zainab Aliyu, some staffs of the Kano Airport were reported to be responsible for planting the drugs on her and seven of them have been arrested.
The Nigerian Consul-General office in Jeddah is already working on how to save the life of Zainab Aliyu.
This story has clearly shown that many innocents citizens have wrongly been eliminated due to the evil acts of this cartel.
What's your take on the story?
Share your view the comments section and let's start a discussion.