After all is said and was never done, you're back to where you started from with little bruises here and there.
You would say, ' I wish I had known this, I wish I did that. It wouldn't have ended this way. ' Well, you just can't undo the heartbreaks. There are certain things we don't have control of, we either take it or leave it for the fact that it is. After a few months, we are back to the phase where we don't talk anymore with our ex, we take down all material memories of them. If you don't know, this is not love!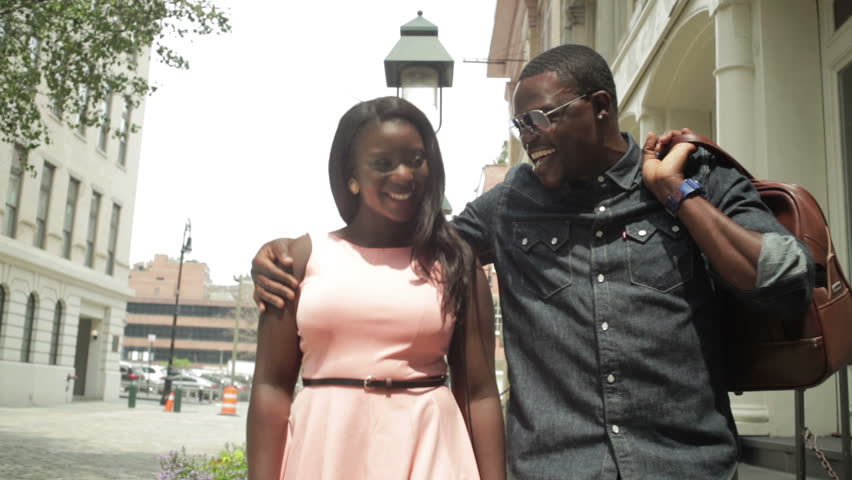 Let Me Tell You A Quick Story
The night in which Ola became the Miss fresher in her faculty, was the same night the director of Socials of her faculty asked her to be his girlfriend. She couldn't turn down the request as she already had her eyes on him. Prior to that time, when he addressed her and other freshers at her faculty colloquium, she was already intrigued by his black and shiny skin and his muscular features.
"Chai who be this fine boy na? see as he make sense"

was all she could say to herself on seeing him!
Moving on, two months into her relationship with her dream guy, he cheated on her and they broke up. The same old story, Kelvin cheated, Mayowa cheated, Gabriel cheated and now him? But, is it only the men that cheat? That's another story for another day.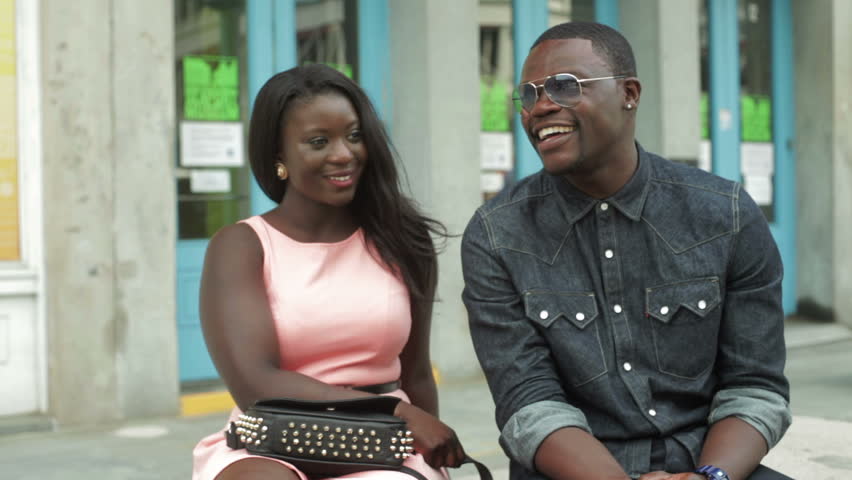 Many relationships with students go through that format or a similar one. One day you meet the lady of our dreams, and then another day she becomes your worst nightmare.
Sometimes, memories of beautiful moments remind you of that person who was your all-and-all but now you wish you never met or you never parted. After the time, effort and even money you invested in the relationship, it still fell apart.
Most times, they leave you with the question of 'why' Why did it fail?
Here Are A Few Reasons Why It All Ended Badly
Could've Been Friends With Benefits
With all the stress and hassle going on you just need that one person to hang out with, catch fun and probably burn a few calories with. Yea! You met this guy, tall, handsome, dark skin, nice laughter, muscular (mhmm… I couldn't help myself. I could go on!) and every other feature you want in a guy.
One minute next to him, you start getting thingy thingy, 'Damn! He's so hot. He's the man of my dreams! I want for a boyfriend" Most likely he felt the same way towards you. You started as friends, visits and all that, a few hangouts and now you are already devouring him – eating each other like a steak of meat. After a little while these routine becomes shortlived as either of you becomes confused, Should we still continue this or we should become lovers. " Oh hell No! After all, if we decide to enter a romantic relationship we are still going to make love too" So he says to you.
Then it continues for weeks, one person gets emotionally attached, She wants more than just sex and she offers more too. If she doesn't get the attention; affection and care she seeks, she starts feeling used and go look for a guy who will give her attention. Heartbreak.
No Sense Of 50/50
As you become older, your parents tend to shift their attention and care from you to other things and people, they see you as a grownup. In other cases where you were never showered with attention and care, you tend to long for someone to give you all the attention and affection in the whole wide world.
Unknowingly to you those people who you want to pamper you also need pampering too. Your relationship life would never be balanced as one person is imputing more than the other. It is supposed to be a 50/50 thing, not a greater and lesser thing. Most acclaimed romantic relationship resembles a child and parent relationship, where the father provides for the child's needs and all the child does is to respect and obey the parent. It resembles this pattern as one person becomes the caregiver and another the care receiver. The caregiver is only human just as the care receiver is, he/she would surely need someone also to shower them with care too and once it isn't forthcoming, they'd definitely feel used and seek care outside the relationship.
Love Or Lust?
Let's go back to our story
Ola saw the director of Socials and she became crazy over him. His nice physique and even the way he laughs got her. When he kissed her forehead, the hug brought warmth upon her body, his stares made her heart skipped a beat.
Few days after she caught him cheating, she started moving together with Nicholas whom she also had eyes on when she was still in a relationship.
This routine is most common amongst men and women alike. More often than not, in less than two years we've had a relationship with say 4 people or even more. Situations where one partner is merely infatuated and the other is in love, it ain't going to last long as that burning passion is going to quench. You're attracted by her figure, his wit, her smile, his eyes. All these are not tangible enough to start a relationship. You like him but you still have eyes on other guys, you are not in love!
One bold difference between infatuation and love is that you tend to view your partner as an object meant for a particular purpose. Once that purpose is no longer important to you or you meet someone who does it better than them, you're going to discard them for a better option as we'll want the best for ourselves.
These are just some of my observations about shortlived relationships amongst students. One little thing I'd always tell someone is to follow your gut instincts they rarely lie. If they've changed, you hear your head telling you they have. You can only trust someone who is trustworthy.
What Do You Think? I want To Hear From You Using The Comment Box
Never Miss A Thing, Subscribe To Vasiti Magazine Today