"Sex"
One of the world's most powerful words in advertising.
Why?
If you are reading this now, the word is not alien to you and there are 4 reasons and each reason puts you into a particular category
This is because humans are sexual creatures, so when you see the word, there is the urge or curiosity to see what's behind the picture, headline or video.
Especially if it comes along with other words like "tape" "video" "picture" "adult" or any other thing that shows a sexual act.
But some just click "Skip" or "Close"
Now, let's look at why you're reading this right now & which category you fall in
1.) The XXX movie person
Know Johnny Sins?
If you know this name, then you fit right in this category
You probably have "Pornography" on your movies list and can name Adult movie actors offhand.
Why you're reading this
You know that urge that pulls you to click when you see a new adult movie or something that reads +18, is what made you click this.
Sorry not sexual content here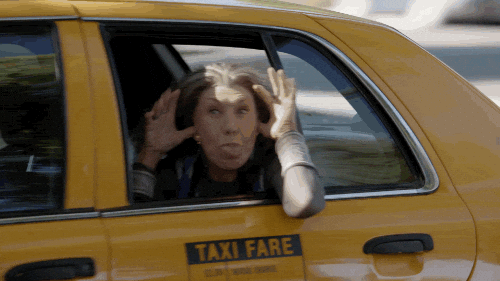 If you don't agree, then you might belong to the next category.
2.) XXX Scholar
It's really hard coming up with a name for you
But this describes you;
You're the kind of person who seeks to know more about the Sex and all things related. You're not necessarily a fan of porn but you digest a lot of materials on the concept of sex.
Why you're reading this?
You're reading this because you probably thought there was new information on Sex that you might have missed during your quest.
Basically, your quest for sex education led you here, my friend.
3.) The headline
It's simple.
You might or not belong in the category above but one thing that pulled you to open this article is the headline.
You were just simply curious and you know what they say about curiosity & the cat.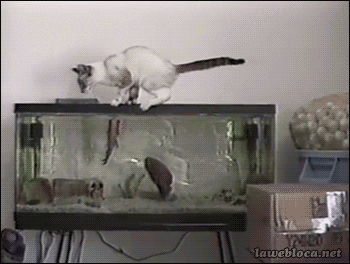 Want something interesting. Read this Dear Agony Aunt: Is he Cheating
4.) The Unknown
If you don't belong to any of the categories, then I missed something, so tell me what I missed about you.
Reveal yourself in the comment section