In case you are confused about the title; don't be. However, you should actually say goodbye to Mass Communication as a course; because it is not going to be one anymore.
The National Universities Commission (NUC) has announced that Mass Communication has been divided into seven separate degree programs.
This decision comes after the program was said to be too wide as a single course.
NUC's executive secretary, Professor Abubakar Rasheed, noted that the course has now been sub-divided into Journalism and Media Studies; Public Relations, Advertising, Broadcasting, Film and Multi-Media Studies; Development Communication Studies and Information and Media Studies.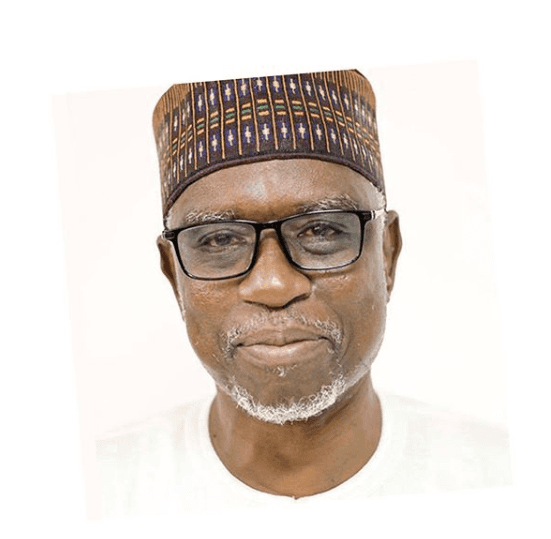 This takes effect from 2020 admissions into Nigerian universities once the present accreditation demands are met.