Nigeria is a populous country with a healthy young population. According to the National Population Commission, Nigeria had an estimated population of 193 million people as at the end of 2016 and over 41% of that number were under the age of 15.
To put the enormity of that number into context, there are more children in Nigeria than the total population of France, Switzerland, and Finland combined. The country also has a very high fertility rate of 5.8FTR, ranking as the eighth-most fertile place on earth. Such a young population, if properly harnessed could be a goldmine (As in China) or a landmine (As in Somalia). So far, in Nigeria's case, the youth have been both. A landmine and a goldmine
Nigeria's youth have quickly adapted to the harsh reality of the environment in which they find themselves. One which churns out tens of thousands of graduates each year without the commensurate jobs to keep them engaged.
They've burrowed into their inner minds and unleashed potentials and skills on a massive scale never before seen. Nigerian youths have excelled in a variety of fields. They have dominated the African entertainment scene, producing some of the biggest music, movie and soccer stars on the continent. In arts, they've even gone a step further by conquering the world with the likes of Kehinde Wiley and Chimamanda Adichie.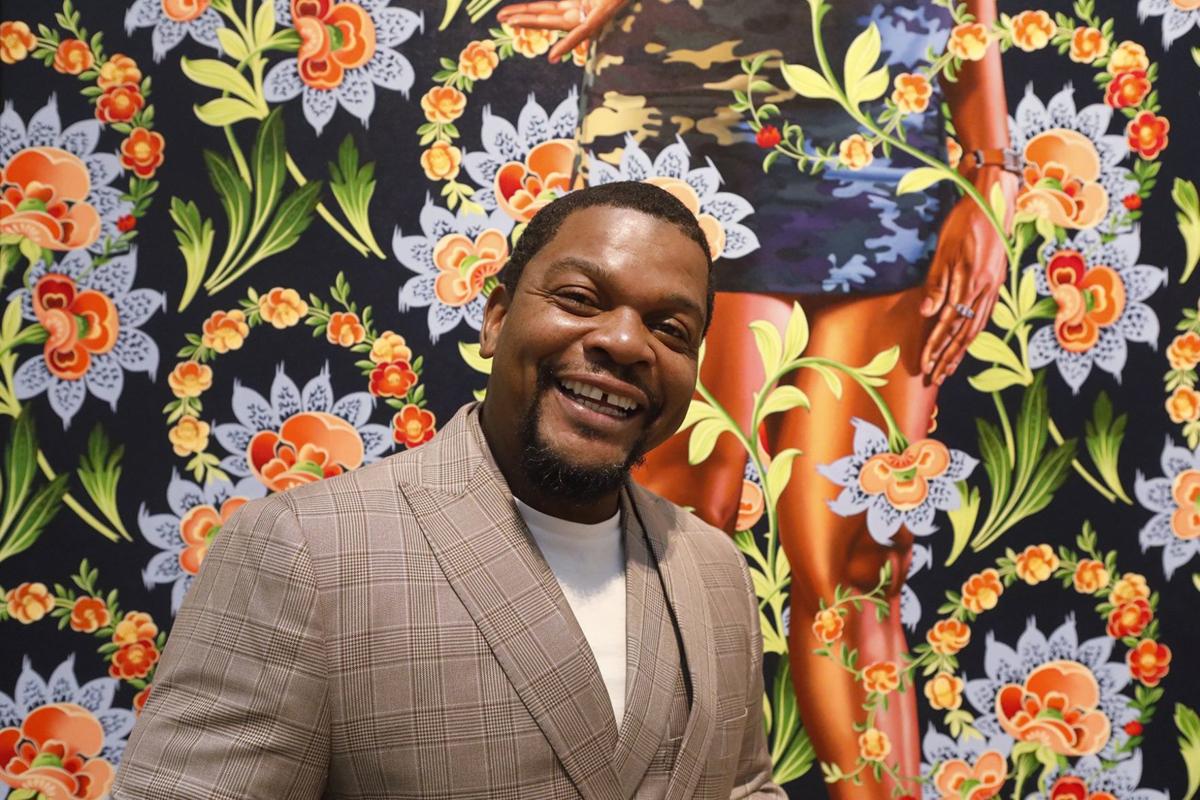 Some youths on the reverse side extracted vices from their inner souls and thus ventured into cybercrime, banditry, terrorism, armed robbery and the likes. These ones have been the landmines.
There's however a terrain which up until recently has remained impervious to the young in Nigeria…politics.
For a nation with such a large population of young people, it is only logical that they have a place in the corridors of power and have a say on policies and administration, after all, most of the policies enacted by a government in power will have a direr effect on them.
This, however, has not been the case. Since the return of democracy in 1999 Nigeria has had four presidents, four vice presidents, 8 senate presidents, 7 speakers and a horde of governors, senators, and house members.
None or just a fraction of these posts has been held by someone under the age of 45. Which is ironic, considering that under military rule most of Nigeria's rulers were under that age bracket. Yakubu Gowon became head of state at 31 and till date remains Nigeria's youngest head of state. Murtala Muhammad was 37, General Obasanjo was 39 years old while General Buhari was 41 years old; The last two went on to lead in the post-military era. 
The New Era Politics In Nigeria
Dimeji Bankole who made history when he became the youngest speaker of the house at 38 years in 2007 and Yahaya Bello who became Governor of Kogi state in 2015 at the age of 40 have been the only exceptions to the norm in the new era Nigerian politics.
The world is changing rapidly. This generation is faced with challenges far different than those of the previous generation. Issues like climate change, worker welfare, social justice, gender inequality, cybersecurity, human rights and a host of others. It is thus embarrassing to find Nigerian leaders in 2019 still talking about fixing potholes and commissioning public toilets. Analog thinking in a digital age if you ask me.
The Nigerian political space is yearning for the kind of sterling performances which her youths have exhibited in other areas.
Are there challenges however that had hitherto made them shun politics? The Reason And A Way Forward!
Age
Part of the flawed 1999 constitution which was drafted by ex-military generals and rubber-stamped by their civilian stooges was the eligibility age for certain political posts. The eligibility age for president was pegged at 40 whilst that for governorship and senatorial seats were 35. The age requirement for federal and state houses were 30.
It took the intervention of the eighth national assembly for the age requirement to be reviewed and revised down to 35, 30, 30, 25, 25 respectively. Now, hold that thought and see how it affects the next point. Also, What 25-year-old Nigerian do you know and would consider ripe enough to hold office?
Nomination Form Fees
Election season is a money-making season in Nigeria. Media houses get inundated with politically charged jingles and adverts, which comes at a great cost to sponsors, influential religious figures are pumped with dollars to promote a party or candidate from the pulpit. Political parties also cash in on the action through the sale of nomination forms. The ruling APC made a staggering #6.9B from the sale of nomination forms during the recently concluded general election.
The price for these forms usually put them beyond the reach of many. Nomination forms for gubernatorial elections were as high as 22 million naira, senatorial 8 million naira, house of reps 4 million naira and in 2019 in what was a brazen affront on our collective sensibilities, the presidential form of the APC sold for 55 million naira while that of the PDP sold for 12 million naira. No Nigerian youth who worked hard to earn his money would cough out that amount for a political post. Politics can burn for all they care.
For Nigerian youths who run independent campaigns free from the clutches, cabals, and drama of the major parties they soon find that it is usually difficult to build traction especially in rural areas or low-income neighborhoods with very little information about the candidate or his/her party. Bankole Wellington (Banky W) ran an independent campaign for the 2019 election for his Eti-Osa constituency, his campaign quickly built up steam notably due to fellow celebrity endorsements and campaign, but while this was able to help him garner votes from the affluent Ikoyi and Victoria island areas, the huge votes from the middle and low-income areas like Obalende diluted his votes and ultimately cost him the election, albeit narrowly.
There has been little progress though. The just-concluded 2019 election produced the youngest state house of assembly speaker; 32-year old Mr. Adebo Ogundoyin and the youngest senator in the senate chambers, 46-year old Mr. Elisha Abbo.
Politics remains largely unexplored by the young in Nigeria, there's no doubt that if given the chance, they just might make the difference.
Your Views Are Welcome, Kindly Use The Comment Box Below
Send Us Your Submissions Today
READ ALSO – Twitter Reactions – Everything About The Heated Tweets Between Burna Boy, AKA, YCee & More On SA Xenophobic Attacks