It is not everyday that a newly elected Students Union president make the new. However, this one is; and there's a reason for it.
Just recently, Adegboye Emmanuel Olatunji, a student of the Federal Polytechnic Ilaro; was newly elected as the institution's Students Union Government President.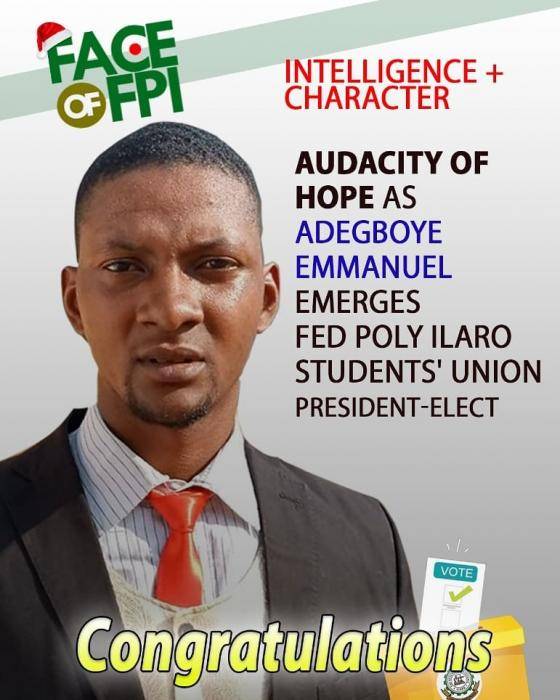 I'm sure you're thinking so what?
I'll tell you,
He was caught yesterday in his full cult regalia during a cult meeting in Ogun State; and subsequently disgraced.
Furthermore, he has been duly suspended by the school's management pending the time proper investigation is conducted.
On a scale of 1-10; how shocking is this?