lsoAfrican Quotes
Africa is known for many things, among which having a rich culture is one. The continent, the people and everything that concerns Africa can always be seen in their many cultures.
Today on our Monday Motivational quote post, we bring you amazing quotes from across Africa that will get you thinking.
African quotes have so many uses in several aspects of life and even beyond. From admonishment to courage, these African quotes come in handy when you really think about them.
So without ranting on and on with my very shallow words, let us look at 10 African quotes that will get you thinking!
'You know you are truly alive when you're living among lions.'
― 
Dinesen, in her 1973 book 'Out of Africa' which recounts her life on her plantation in Kenya. She tells with classic simplicity of the ways of the country and the natives: of the beauty of the Ngong Hills and coffee trees in blossom.
'I don't fancy colours of the face. I'm always attracted to the colours of the brain.'
― 
Michael Bassey Johnson is a poet and storyteller from Nigeria who played with words at a young age and has since taken account of every beautiful thing he has seen. with words.
"Among the Igbo, the art of conversation is regarded very highly, and proverbs are the palm-oil with which words are eaten."
― 
The quote above is from Chinua Achebe's 1958 Novel Things fall apart. Chinua Achebe was a Nigerian novelist, poet, professor, and critic. His first novel Things Fall Apart, often considered his best, is the most widely read book in modern African literature.
"Our children may learn about the heroes of the past. Our task is to make ourselves the architects of the future."
―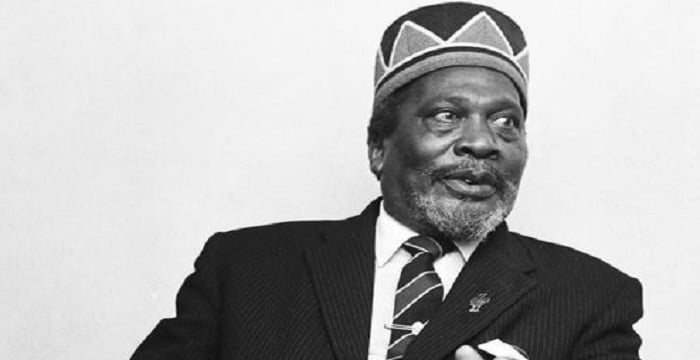 So, Kenyatta was a Kenyan anti-colonial activist and politician who governed Kenya as its Prime Minister from 1963 to 1964 and then as its first President from 1964 to his death in 1978.
"Until the lion learns how to write, every story will glorify the hunter."
―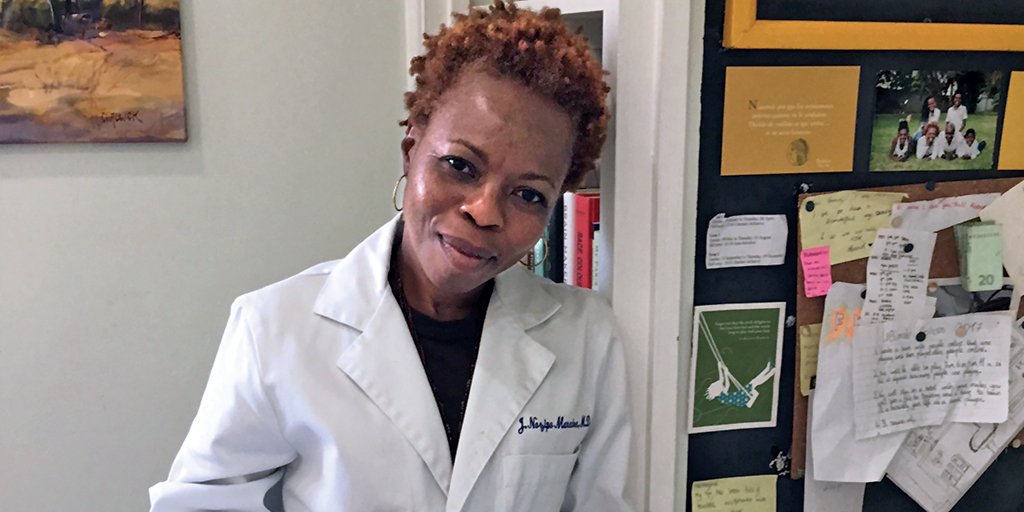 J. Nozipo Maraire is a Zimbabwean doctor, entrepreneur and writer. She is the author of Zenzele: A Letter for My Daughter. They published the novel in 1996, was a New York Times "Notable Book of the Year" and a Boston Globe bestseller.
"It is the duty of youths to war against indiscipline and corruption because they are the leaders of tomorrow."
― 
Onuaha is an author, inspirational speaker, a transformational leader and also a life coach. He is a great soul using his giftedness to impact lives positively.
"It is our duty to stand up for humanity. Step in and correct things that are wrong."
― 
Gbowee is a Liberian peace activist responsible for leading a women's nonviolent peace movement, Women of Liberia Mass Action for Peace that also helped bring an end to the Second Liberian Civil War in 2003.
So that is all our quotes this week for you!
So! Are you feeling motivated already? Let us know your views on this post by using the comment section.
READ NEXT –Monday Motivation – 5 Quotes From Game Of Thrones To Kickstart Your Week
READ ALSO – Monday Motivation – 5 Indigenous Nigerian Proverbs About Hardwork