Living In Lagos
Living in Lagos No Be Beans!
Especially as a young person, living in Lagos can be as tough as leather. Trying to make ends meet can get difficult and extremely overwhelming.
There are a lot of odds against us, and we spend our free time fantasizing about leaving Nigeria, but really, where isn't tough? While we're still here though, we must make life more bearable, and even enjoyable.
Here are six tips for living in Lagos.
Always Compare Location
Thank God for tech. you can literally compare distance to know if your movement would favour your plans moving forward. When a place is ridiculously far and you know it would affect your plans don't even attempt to make that journey except it's very important.
Never Leave Without A Plan
Lagos traffic is probably the worst in Nigeria; It's very important to look before you leap. Plan before you step out of your house. People often say 'Live close to your office' when giving Lagos hacks, while I think that is necessary, We all also can't all afford to live close to our offices.
A more realistic move is to plan carefully every time you're going out. If you live far from your workplace, leave home early and if you don't want to get stuck in the traffic going back, wait for a little while before you leave the office.
Find A Hobby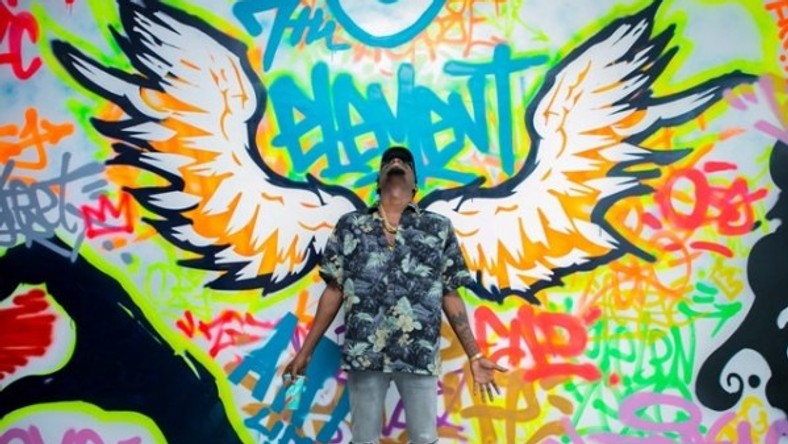 Lagos can be crazy stressful and fun, and sometimes the pressure can be so much that if you don't have that special thing you love doing, you may break.
That said, it's safe to find something to do that will constantly spark joy in your life. Hobbies play an important role in mitigating some of these unavoidable stress.
Pay Attention To Your Body
The heat, traffic and stress of living in Lagos can often put a strain on your physical and mental health.
Medical bills are expensive and often come at inconvenient times. That is why you must pay (very) close attention to your body. Don't overstress yourself for that monthly salary. If your body says no, Please listen!
Also, this is not an excuse for laziness, as hard work is an essential tool for making it in the City of Lagos.
Create Healthy Networks And Circle

When you go out for social gatherings, try as best as you can to meet people who share similar interest as yourself. Connect with them and grow yourself in that circle.
Also, don't limit yourself to events within your industry. You can make great connections even at the club! If you don't go out often, you can also network on social media by starting conversations on platforms like LinkedIn or Twitter.
Where There is Fun, Savour It
Finally, sometimes, you just need to sit back, relax, and breathe. Lagos is a beautiful city and you live in it. There's a lot to see and take in. Dedicate some weekends to exploring and having fun.
It can be so overwhelming living in Lagos, so you need the occasional breather. There are tons of activities to do in Lagos that can take the edge off.
Go to a club with friends, visit an art gallery, go to the beach, go see a movie or two at the mall with your friends. Here are places you can try out.
READ NEXT – Everything You Need To Know About The 'Ita Faji' Lagos Building Collapse
READ ALSO – 5 Weird The University Of Lagos