Jidenna says there has never been a time in the history of Africa when homosexuality didn't exist.
The Nigerian born singer made this known in an interview with Sway Universe. According to him, the notion being spread around by African leaders that homosexuality doesn't happen in Africa is all lies.
You hear these African leaders dressed in three-piece suits, got an iPhone, speaking in English and not their native tongue are saying, 'it's unafrican to be homosexual, it's unafrican… we don't have it. That was brought as a European import.' It's not true. It's not true at all.

You got Uganda, the kingdom of Buganda at the time… Before Uganda, there as an openly gay king. If you go to Zimbabwe… the bushmen as they call them, you'll see homosexual acts in the Cape paintings. If you go to different communities in Africa, there were different rights of passage where if a woman was with a woman, or a man was with a man, they were thought to be more powerful. There was never a time where this didn't exist,"

Jidenna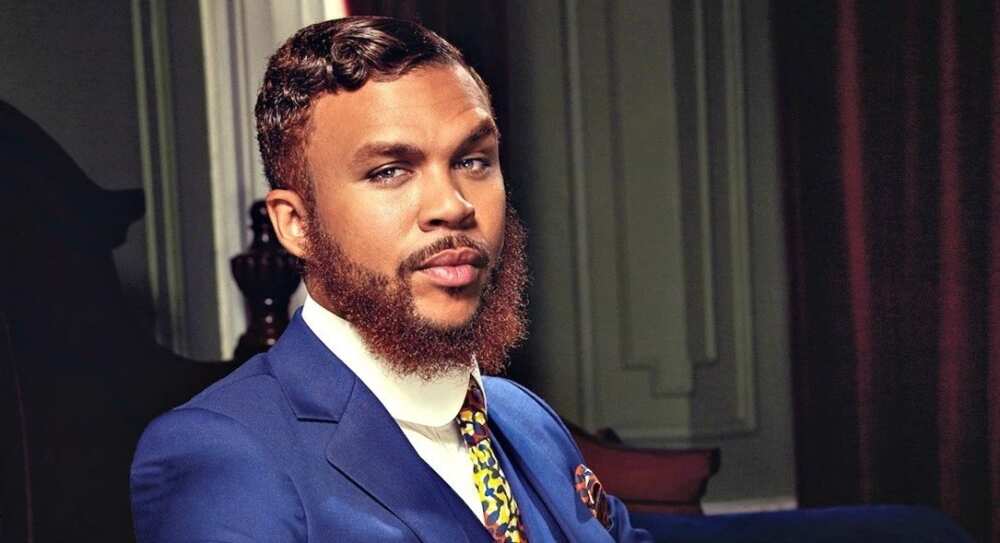 Jidenna has been making several controversial statements lately, with the most recent being that Nigerians in the diaspora get involved in cyber-crime.
Homosexuality in Africa has remained one sensitive topic, which for a long time has been seen as a taboo. However, not that people have abstained from it. Jidenna's latest comments about this sensitive topic will spark a lot of conversation.
Nigerians are known for scamming because we are smart – Jidenna says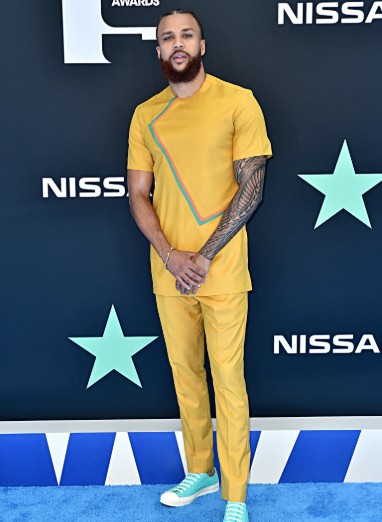 Jidenna went further to explain one thing he did and which might be seen or perceived as a scam.
"I did some things. used to sell chains from China town. I get it for cheap because, in the hood, I know all the latest jewelry and then I get the cheap ones and I take it to downtown Boston to sell to white boys. That was a scam,"

Jidenna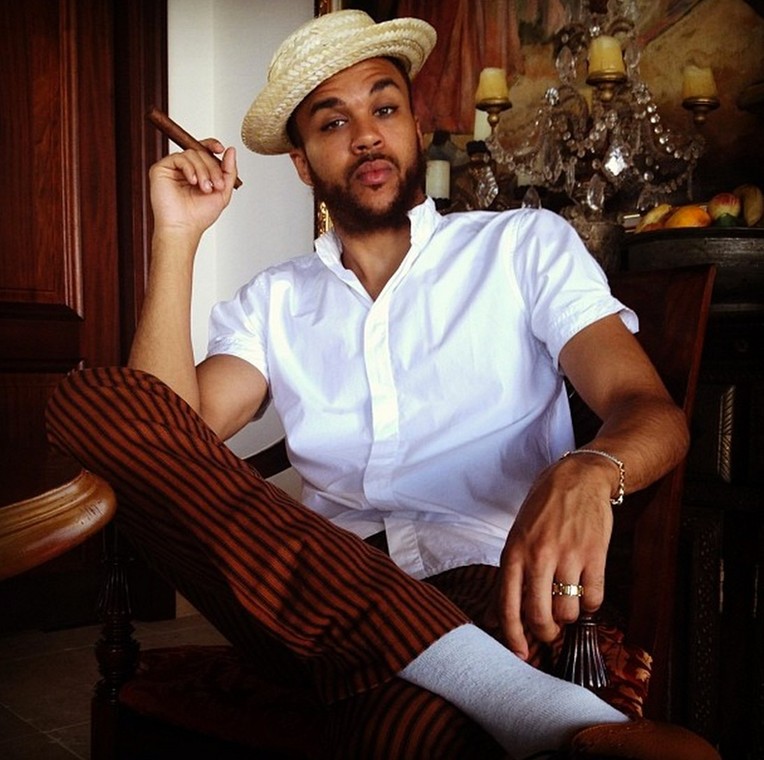 Jidenna became big after the release of his hit single, 'Classic Man'. In the song's video, the rapper and producer looked dapper spotting clothes made from African textiles synonymous with Nigeria.
What Do You Think About This? Do You Agree With Jidenna?
READ ALSO – Kehinde Wiley's Art To Be Featured On 'Michael Jackson: On The Wall' At Espoo Museum Of Modern Art