Roommates can be both a blessing or a curse. Very painful curse. They can be our friends, support system, gist corroborators, anything.
Seriously, roommates can be the best,
Or they can make you wish you didn't have to go to school.
What is your idea of a perfect roommate?
Before you answer that,
Let's see the five most common types of roommates:
1. The Beggi-Beggi Roommate.
These ones ehn, I can only give you one advice: Run.
While it is good to give, and be nice, and all those other things they preach about in church; these kind of roommates can be annoying.
If your mouth should mistakenly move, they are already in your corner like, "ahn, is that not that new biscuit? And I've not eaten it before o"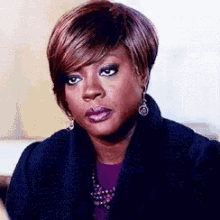 And they're the ones that will be eating bread like a thief in the night.
2. The Book Worm Roommate.
You will live okay with this type of people until it's nighttime.
Why?
Because it is by 1 am, they'll want to put on the light to read.
I suffered this thing in my 300 level. You know what is even annoying? The fact that after twenty minutes they'll sleep off; and when you try to put off the light,
"I'm using it".
And then they go right back to sleep.
3. The 'Popular' Roommate.
These are the ones that have a lot of friends – in fact, too much friends. Whether it's morning, afternoon or night; your room is always crowded with their friends.
And the noise…
Don't let me get started on that.
You'll just be on your bed like: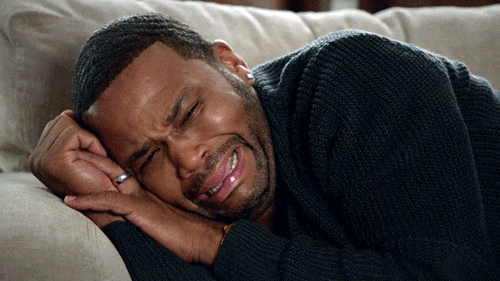 4. The Clingy Roommate.
These one are not so bad really. They just want to go everywhere with you.
Everywhere.
If you're now both in the same department or programme; just forget it, you've got yourself an automatic bestie.
5. The Dirty Roommate.
You know, one of the worst things that can happen to you in life; is to have a dirty roommate.
If you didn't know, now you do.
Pray you never get to have one. ever.
During my 200 level days, one of my roommates and her friend, that was squatting with us o ( as per best friends forever), would wear clothes and drop them in a heap at their corner.
That's not all o,
When all they've exhausted all the clothes in their closet, they'll go to their heap of dirty clothes; smell and wear the ones with the least terrible stench.
Which type have you experienced? Or which type of roommate do you have currently?