Do you want to japa, and study in the United State of America?
What's stopping you?
Your answer better not be funds, because there are several universities there that are tuition free!
Yes, no tuition!
And we've brought them to you:
1. Berea College.
Berea College is a private liberal arts college in Berea, Kentucky. The school distinguishes itself from other postsecondary institutions by offering free education to students.
Berea College offers full-tuition scholarship worth more than $25,000; and also supports students with other costs.
2. Alice Lloyd College.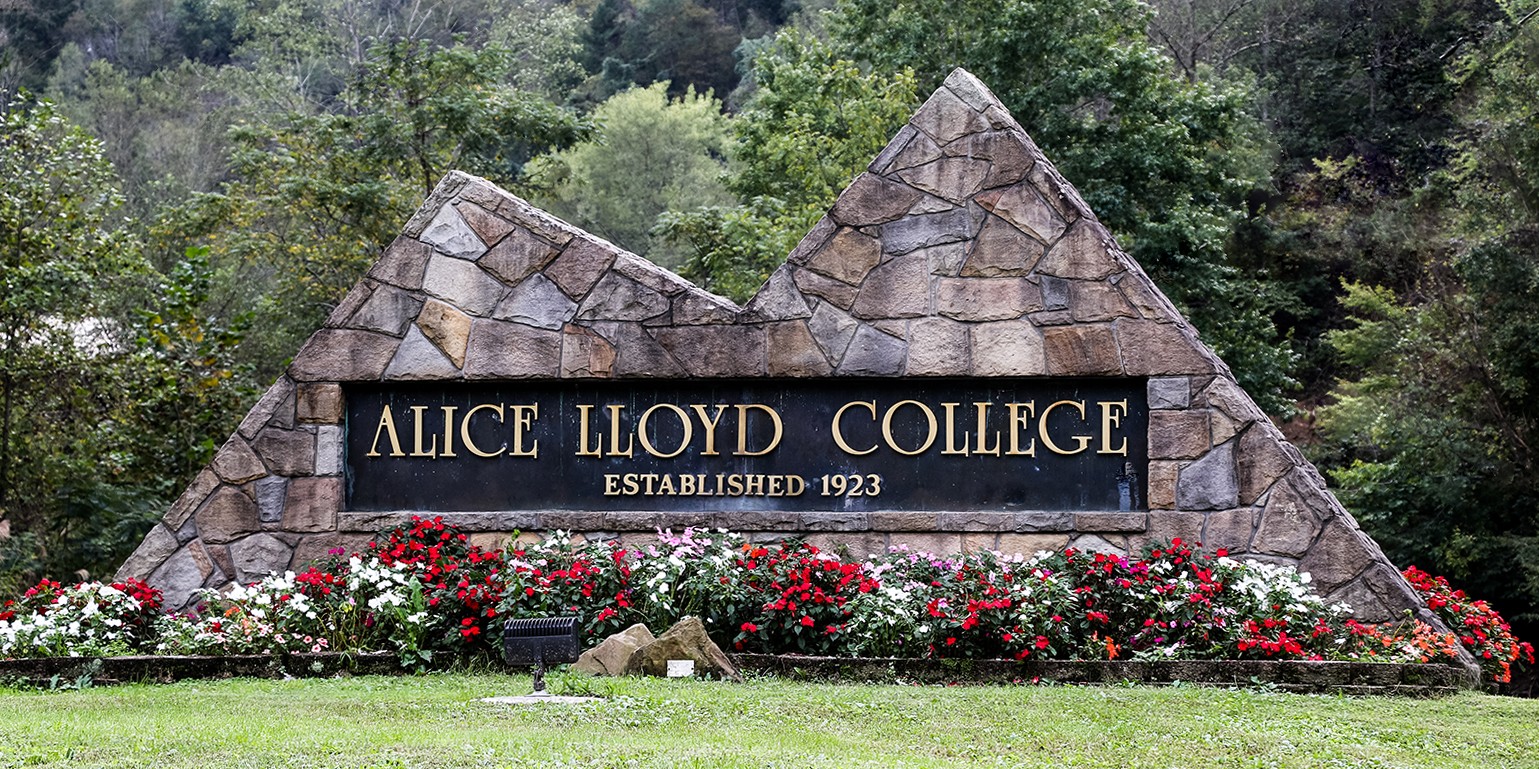 Alice Lloyd College is a four-year liberal arts university located in Pippa Passes, Kentucky, United States.

Students also get a free laptop to make use of when they are in class.

Alice Lloyd offers degrees in a wide range of fields, along with pre-professional programs.
3. Webb Institute.
The Webb Institute is a private undergraduate engineering school located in Glen Cove, New York, on Long Island. Candidates receive full tuition for four years.

Visit Official Website.
4. College of the Ozarks.
College of the Ozarks is a Christian, non-tuition liberal-arts college in Point Lookout, Missouri. The college of the Ozarks is a conservative Christian school that happily discourages student debt.

The institution has been nicknamed 'Hard work U' because students work 15 hours per week to be qualified for tuition-free.

Visit Official Website.
5. City University of New York (CUNY).
The City University of New York is the public university system of the city of New York.

The City University of New York offers full-tuition scholarships to students who join their Teacher Academy. Every student who enrolls is eligible. Students also are given a full-time teaching position at a New York school upon graduation.
So, what are you waiting for?