Weekend Roundup
So every weekend we would be bringing to you a roundup of our top stories for the week… For a start, we bring to you our top three grossing stories this week, everything from funny to controversial and even the sad ugly ones.
That said, here are our top three stories for you this week…
How To Tell If 'Bae' Is Pulling Away
In this story: Mayowa has decided to have a boyfriend, she is giving love a chance but it seems like love is running away from her. She met a guy and he is slowly ghosting on her. What if this were you?
READ THIS POST TO KNOW WHEN 'BAE' IS PULLING AWAY!
UNILAG May Just Be The Baddest Of Them All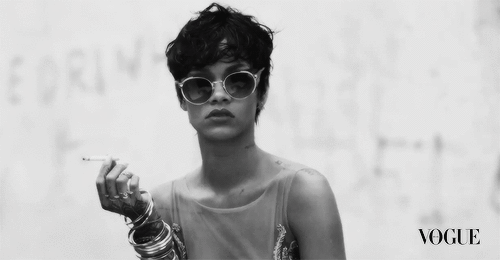 In this post, we took a survey for our campus conflict post to find out which school has more slay mamas between UNILAG and UI. Did I hear you say UNILAG?
Exactly, you guessed right! Based on our unofficial survey, Unilag seems to be the School with more slay mamas.
The UEFA Champions League Saga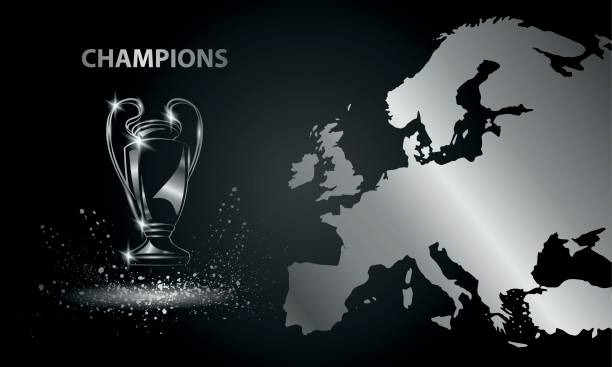 So if you are a lover of soccer, you should know about the match between Liverpool against Barcelona. Epic win for Liverpool, right? While that is true, that match just became the last for a 200 level OOU student.
Oh, how I would have loved to give you the full list (with heavy hearts of course), but the purpose of this edition of our weekend roundup will not be complete.
The Different Muslim Students During Ramadan
The Ramadan season is upon us and we must fast… really? While the fasting season is compulsory, it doesn't change students from being who they are. In this post, we bring to you the Five kinds of students you would meet on campus during The Ramadan Fasting period.
Hold on, we would like to hear back from you.
[os-widget path="/ismailvasiti/submit-feedback"]