Campus Gist
Nigerians are Extra!
This is one undeniable fact.
From our conduct on social media to the attitude towards real-life situations.
While being extra might be good, being too extra is just too much.
Like this situation that happened at the Olabisi Onabanjo University, Ago Iwoye yesterday.
Some students of the school's mass communication were captured writing exams in the dark. Did you read that right?
Yeah! In the dark. Exams in the dark.
But wait a minute…
They were not engaged in any clandestine act, but it was an approved and supervised exam by the school's management.
Why? You might ask.
According to reports,  the school uses a Computer-Based Test Method for some school's examination and because of inadequate computers and resources, students have to queue long hours before they get a chance to do their exams.
So, what happened on this particular day was that the process took so long that the exam extended into the night.
Precisely… 9 PM
Who writes exams at 9 pm?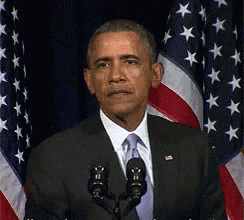 This one is way too extra…
Or what do you think? Would you write exams in the dark?
Share your thoughts
READ NEXT – FUTA Students Goes On Rampage As Reckless Driver Knocks Down Student