Time and time again, many schools have been called out – by their own students – over the deplorable state of it's hostel.
But, we'll be looking at the two most frequent ones:
Univerity of Lagos and Madonna University.
Unilag is a beautiful school, no doubt;
I mean, look at this view:
Okay, moving on;
Why should the school look like that, and the student hostels look like this: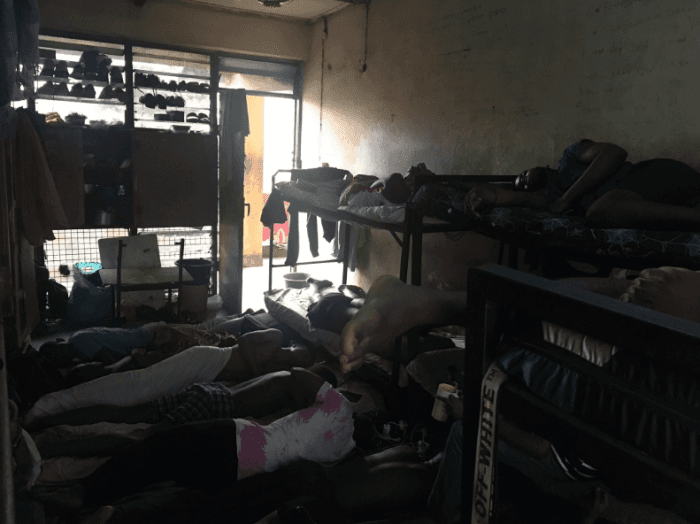 Meanwhile, it looks like Unilag has a worthy opponent; Madonna University.
A beautiful school in it's own right, but with absolutely devastating hostel facilities;
This is probably a tough decision, I know; but which school has it worse?
Unilag or Madonna?
Or is there another school that has it way worse than even these two?