EMOTIONAL INFIDELITY
I hear people talk about men and women having an affair outside marriage, I hear about women subjected to domestic violence but I hardly hear about emotional infidelity.
And why's that?
It's a form of abuse that is a discreet destroyer of marriages and relationships.
It is discreet in the sense that not everybody knows when this is happening. It is a gradual process that slowly seep into the relationship.
Sometimes even the person involved in an emotional infidelity do not know.
What is emotional infidelity?
Emotional infidelity also known as Emotional Affair is a relationship between a person other than their spouse or lover that affects the level of intimacy, emotional distance and overall dynamic balance in a marriage.
The role of an affair is to create emotional distance in a marriage. (Wikipedia)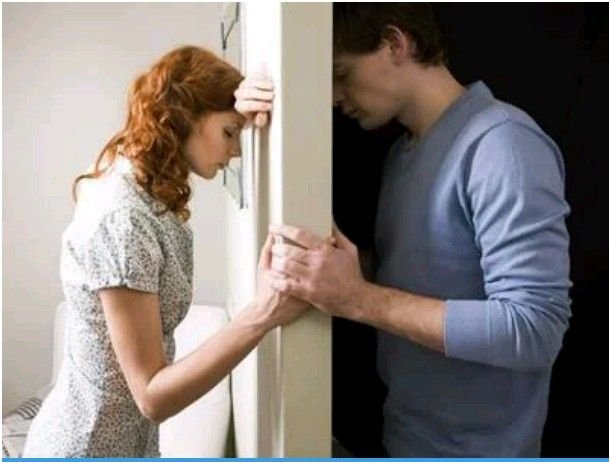 It is the stage before having an actual affair, a breaking point whereby someone switches their emotional allegiance from their current partner to someone else.
Emotional affair often starts out as friendship which makes it all the more confusing.
So many women these days are been cheated on emotionally and they are oblivious about it. That's when you hear questions like
"I don't know what's been happening lately, he's been so distant"
"I checked his phone and gadgets he's not cheating on me but he's not talking to me either, what could be happening"
Some women even go as far as concluding he's having an affair with another woman.
Yes he's having an affair but it's an emotional affair.
So how do you know when your spouse or lover is having an emotional affair:
your partner is spending more time on the computer and phone:
He just might be chatting or texting his new found emotional partner.

Your partner gets defensive or evasive when you ask about their friendship with someone.
He/she begins to criticize your appearance and behavior. He/she may just be comparing you to his/her emotional interest.
When you argue, he/she begins to threaten you with a break up. He/she is looking for an escape route as they now see your relationship as suffocating.
When your intuition tells you there is something more between your spouse and a certain "friend". Do not ignore your guts in case like this, especially when he/she is already acting distant.

Those few pointers might just help in figuring out the problem in your relationship.
However, bear it mind that your spouse or lover might not even know he/she is having an emotional affair.
It is very tricky to know whether you are having an emotional affair. I mean 'you are just friends right? "
Below are some pointers to guide you into knowing whether you are having an emotional affair or not:
You think more about the person than your partner.
You spend more time with him/her than your partner.

You begin to compare him/her with your partner subconsciously. You begin to think "why dosen't she dress like her" etc.
You share very intimate details.
Now that's a huge red flag. When he/she becomes the first person you call when you get news of your promotion instead of your partner. You are Cheating.
You hide the relationship from your spouse or lover. If there's nothing more to your friendship why don't you tell your spouse about it.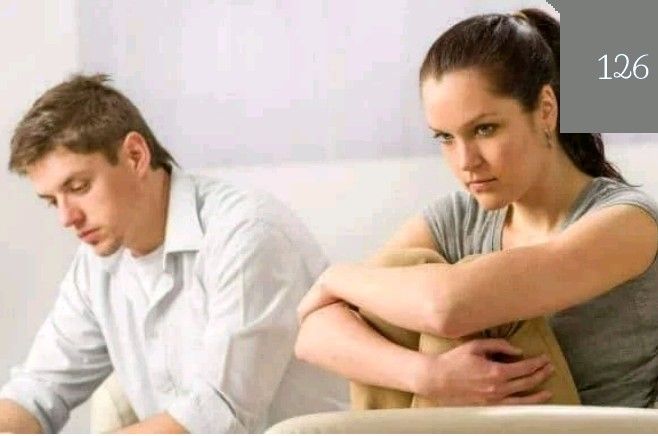 You open up and complain about your relationship frustrations to him/her.
There are ways to prevent having an emotional affair in a marriage or relationship which includes :
Involve and invite your spouse along when you hang out with any opposite sex that is a good friend of yours. Make him/her a family friend.
Tell your spouse about your relationship. Let your spouse be your best friend, tell him or her every happenings in your life.
Do not make comparison. Don't compare your spouse to anybody. Nobody is perfect and your spouse is unique that's why you are with him/her.
As much as it sounds absurd,
gist with your partner. When your spouse or lover is your gist partner, you begin to know more interesting parts of each others life.
If you can avoid been intimate friends with the opposite sex, please do, it's better to be safe than sorry.
Above all, I still believe communication is the key to any successful relationship.
I may have highlighted some pointers but the best pointer is sitting down and talking about it with your partner.
If you notice he's been distant lately, don't give him the silent treatment rather talk to him. He may not be having an emotional affair it just might be something you are doing wrong.
Most importantly, communication brings affection so the more you communicate with your partner and express your feelings the less chances of you cheating.