TV Series
Tv shows are slowly becoming a huge part of the average Nigerian. Let's be real; A huge number of people (young people especially) have seen more TV shows than reading books.
Okay, does it make it a bad thing?
Not entirely, but hey, it becomes somewhat bad when you're on the extreme. Nothing is ever good when it's on the extreme…
just recently, a friend started to re-watch every single episode of Game of Thrones, it made me realize something – my friend may just be hooked on this (just like me).
So I researched on 'how to know if you're addicted to a TV show.
That said, here are my findings.
Offence Mode
You get extremely offended when someone makes a joke about the TV Show you love… 'What is wrong with these people, can't they see how great this shoe is?'
Defence Mode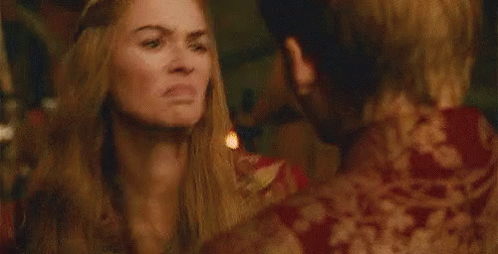 At this stage, you would go out of your way to defend this show. You forget that everyone can not like the same thing!
There's Got To Be More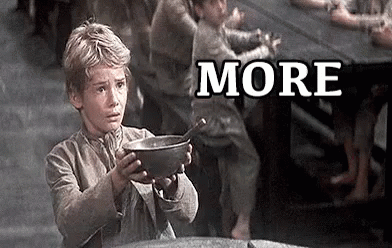 When you feel you are stuck in one loop, so you want to try something new. You try to give certain other TV series a chance if they have actors from your favourite TV series.
You Have Memorized The Theme Song Unconsciously You have memorized the theme song of the TV Show. How did that even happen?
You find yourself singing along when it comes on and you don't even care who is watching.
Not Busy Enough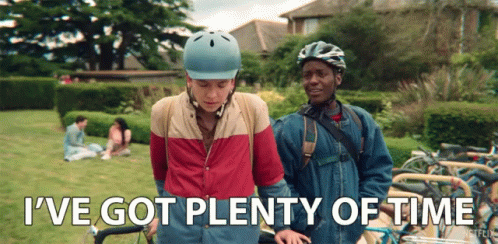 Yes, we are always busy with either one thing or the other, but if you are addicted to a TV show, you will always find time to watch that new episode of Game of Thrones.
Strangers Turn Friends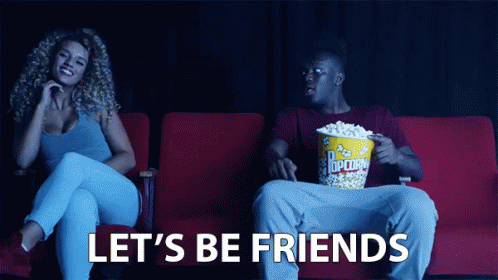 You automatically become friends with strangers just because they are also fans of the same TV Series… Please, how does that work out for you?
Evangelism
So, you try to convince everyone in your circle who isn't watching that TV show you are watching. You do everything possible to make them see reasons to watch.
Never Say Never
Also, People who are addicted to a particular TV series would never delete old episodes or throw CDs of old seasons.
So that's how you know if you are addicted to a particular TV series or not. Do you know other crazy things people do because of a series they follow? Let us know by using the comment box.
READ NEXT – 6 Solid Reasons Why Netflix Is Just Overrated
READ ALSO – A Review Of Genevieve's LionHeart Movie (Spoiler Alert!!!)