Do you entirely trust your partner?
Trust is the foundation for any relationship. While you may be quick to disagree, I mean, whatever happened to love, trust is very important for every relationship.
Entering into a relationship with someone projects the idea that you will reveal your truest self, your worst weaknesses, your most playful part and everything about you.
The thing about trust is that it grows. No one expects you to lay yourself bare before someone before the relationship reaches anywhere significant.
Sometimes, you want to trust someone but you just don't know how. In this article, we will show you how to build trust in your relationship.
Now, let's dive right into it:
Listen Don't Judge
Being judgmental makes it difficult for your partner to comfortably tell you anything. Always try to keep an open mind.
Be Careful With Words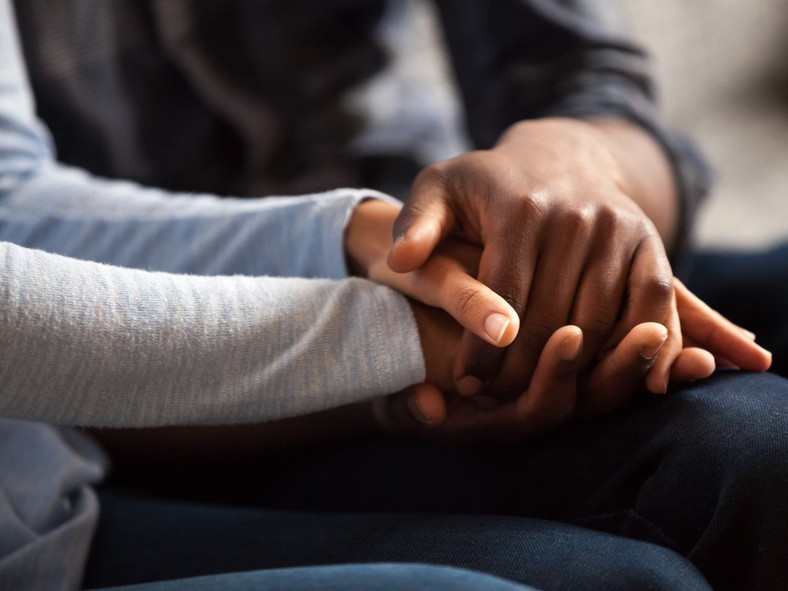 If you must criticise for a wrong action, keep it as reasonable as possible. Hurtful words can be apologised for, not taken back.
Put Yourself Out There First
It is easier to get people to talk to you when you open up to them.
If you are open with your fears, worries, visions, dreams and all that, it'll be easy for your partner to confide their deepest secrets in you, too.
Learn To Keep Secret
Keeping secrets is essential for trust. If you are able to keep your partners secret at all point, it will go a long way to establish trust.
Even after the relationship, the trust will still be there.
Proffer Solutions
If there are situations that need your opinions and ideas, be willing to share them.
That said, we hope you can apply these tips to building your relationship at any point.
READ NEXT – Hacks And Tips – Five Things You Have Control Of Without Know It