RELATIONSHIP TIPS
Dating can be fun and stressful at the same time, those who enter it must be careful at all times, especially with what they say!
For every relationship to work out well, there must be a level of understanding and open communication. Honesty is also key but some words are better left unspoken. While many people would tell you they need to hear the truth, sometimes they are not really ready to hear the truth.
"So Are you encouraging telling lies?" Absolutely not
Everyone in a relationship needs to learn how to communicate properly and timely. You should know the appropriate time you should tell your partner that very bitter truth.
That said, let us look at the five worst things you could say or do that just sets your partner off.
You are a Man/Woman, Act Like One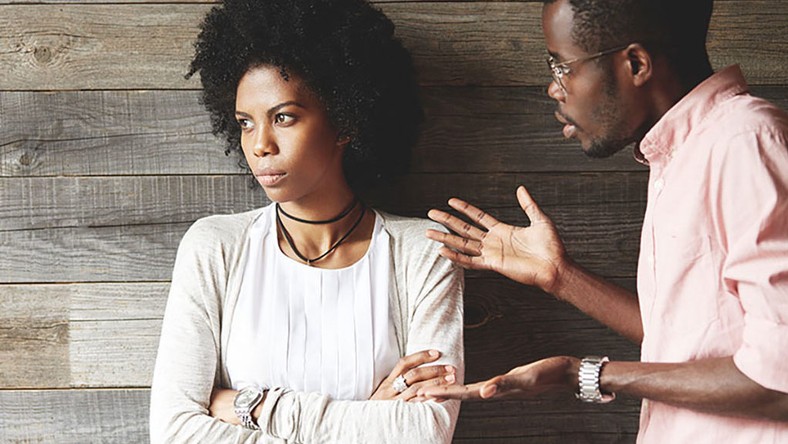 Many times, when these words are used by men to women, it is in the context of oppression, subjugation, delimitation and other concepts that show the suppression of women and promote their unfair treatment. But when women use these words on men, it poses the inability of the man to deliver financially, emotionally, and even sexually.
No one in any relationship wants to be told what they are doing wrong in a way that shows no way out of it.
Anything That Makes Him/Her Lose Confidence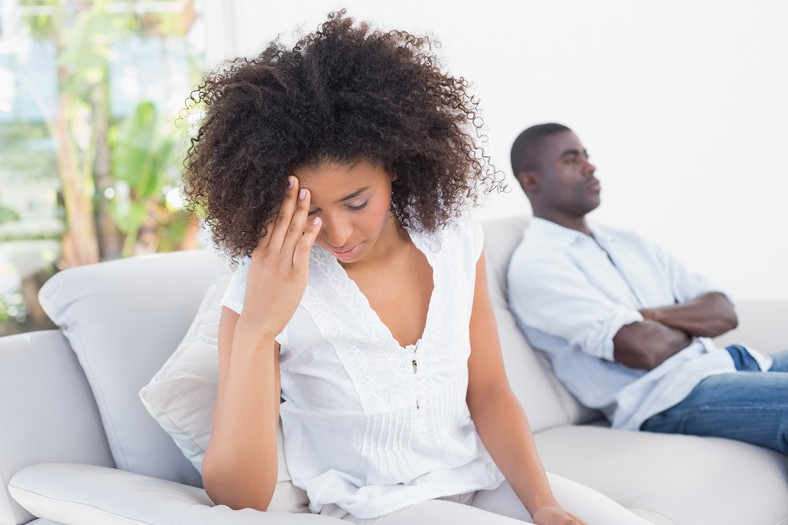 There really isn't a concrete list of what to not say; Literally, there are loads of stuff that you should reasonably not say to anyone, and especially not to the person in your life.
In a general sense, however, you can't say stuff that chips away at your partner's confidence, especially in public spaces. Whatever tears her down rather than build her up is wrong. You can't say that to her face or even behind her. Likewise, whatever makes him feel less of a man should be avoided at all costs.
Don't Say Things You Don't Mean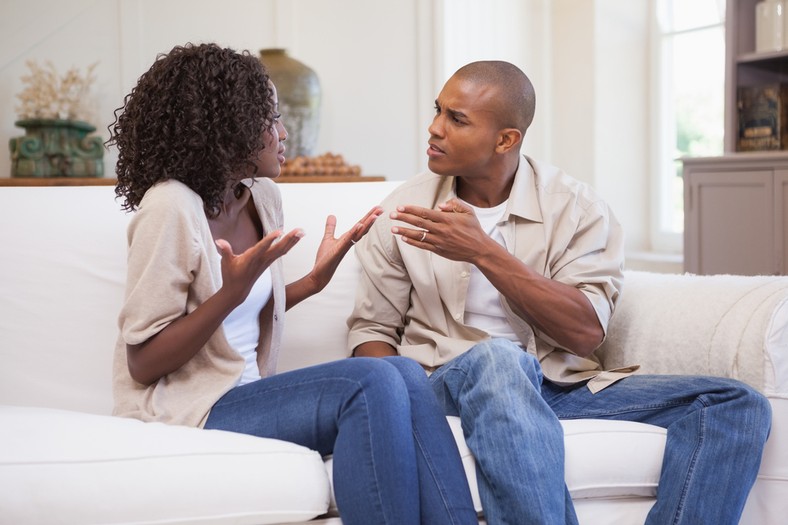 This is an ever-green rule you should know and never fall short. If you do not mean it, do not say it. Not even when you are angry or during a fight.
You may never be able to take it back or apologise them away. So try to not say those hurtful words you clearly do not mean.
Flee From Trap Questions
If your partner asks a trap question, You should know by now that he/she is trying to trap you.
If your lady asks you "Do I Look Fat?" you should know it's a trap question you should never fall into. Regardless of what you're seeing, bruv, never say yes to that question.
Even if she says she wants your most honest response, the answer remains "You Look dashing as always." Every time!
Don't Joke About Each Other's Insecurities
You know the weight issues she talks to you about and the concern she expresses to you about a certain part of her body? You know how jealous he gets over little matters and how protective he is of you?
Those are off limits, neither of You should joke about them!
If she's insecure about it, then it's out of bounds. Even women like men who make them laugh and carve jokes out of anything, we doubt anyone would find it funny if you're piling into their insecurities as jokes.
What do you think about this article? Let us know by using the comment box below.
READ NEXT – Here Are Six Ways To Tell If 'Bae' Is Pulling Away
READ ALSO – 8 Things They Don't Teach You About Adulthood