The School of Law at the University of Queensland is offering scholarships for outstanding international students; seeking admission into either the undergraduate Bachelor of Laws (Honours)(LLB (Hons)); or the dual degree programs that include the LLB (Hons).
The University of Queensland is considered to be one of Australia's leading universities.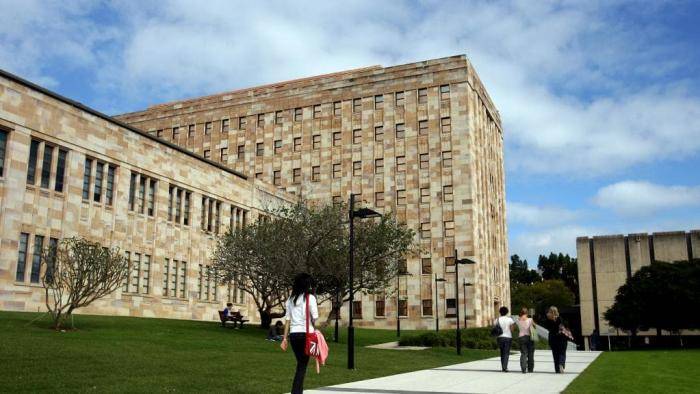 Eligible Countries: International
Type: Undergraduate
Value of Award: Cover tuition fees
Number of Awards: 2
Eligibility:
Application Process: To apply, students must first complete an application for a place at UQ. Once you have an existing application with UQ or have received an offer you can apply for a scholarship by completing an application formtogether with the following supporting documentation to scholarships@law.uq.edu.au.
Visit The Official Website For More Information
Application Deadline: May 15, 2020.